Practical knowledge
Scientifically based
Proven educational formats
Our Mission
Imagine a dairy farmer's son and a teacher couple's daughter…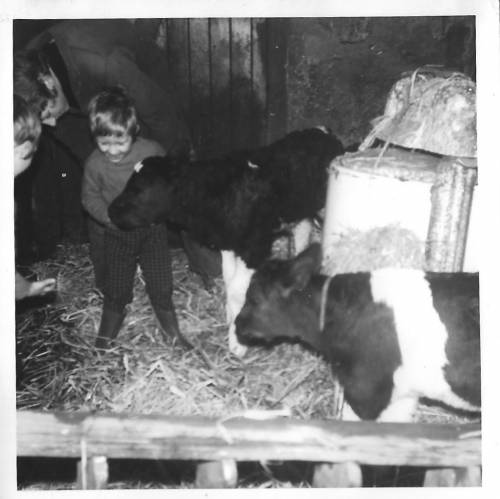 The dairy farmer's son...
....grows up with agricultural practice from the day he can walk. Has a great curiosity to understand 'why'. Studies at the agricultural university, desperate to learn more. Finds out that the knowledge he acquired is not directly applicable to daily practice. Becomes a writer, on a mission to explain expert knowledge to practitioners.
Joins an agricultural book publisher and takes over the company. Develops a simple concept to transfer expert knowledge into practical content. Produces hundreds of different books in more than 40 languages, addressing a wide range of practices. Sold more than 2 million copies globally. Brings together experts, translators, illustrators, writers and photographers worldwide.
Does not want to brag about any of the above...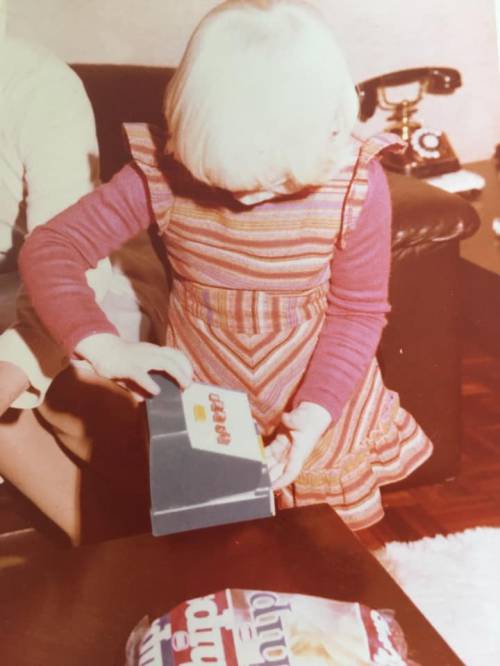 The teacher couple's daughter...
....grows up in the countryside. Is hugely attracted to the farming life of family and friends. Has a great curiosity to understand facts and figures. Studies journalism to become a professional inquirer. Finds out that agricultural management is complex and needs explanation.
Joins the agricultural leading paper as a financial-economic writer. Becomes editor-in-chief of the leading monthly pigfarming magazine. Takes over the magazine to transform it into a digital knowledge and learning platform. Sells the platform and joins the farmer's son to expand the publishing company. Wants to provide agricultural education and practical learning solutions across the world. Is very proud of her team.
Sometimes forgets to be proud of herself...
Meet Ton and Janneke...
They are on a mission!
To contribute to a sustainable livestock and crop industry globally...
...by granting farmers, suppliers, consultants and educational professionals access to practical expert knowledge.
24/7/365
Anywhere in the world!