Who we are
We're small team with great enthusiasm. We're proud to introduce you to our dedicated people.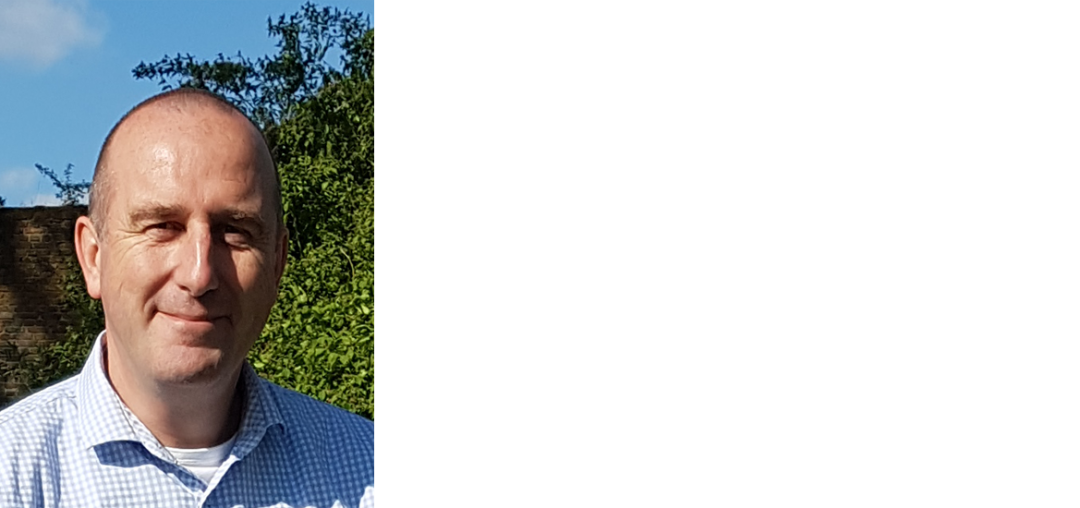 Ton van Schie (mede-eigenaar, uitgever)
Ton van Schie groeide op op een melkveebedrijf en studeerde dierwetenschappen aan Wageningen Universiteit. Na zijn studie werkte hij in het agrarisch onderwijs en als agrarisch journalist. Dit was de ideale achtegrond om in 1999 bij Roodbont te beginnen. Ton is mede-eigenaar van Roodbont Publishers sinds 2010 en is eindverantwoordelijk voor alle contentproducties. met de hulp van zijn grote netwerk van experts en zijn eigen kritisch vermogen, combineert hij wetenschap en praktijk, tekst en beeld, print en online. Dit alles met als doel het toegankelijk maken van wetenschappelijke informatie voor de agrarische praktijk. Zodat boeren, studenten en medewerkers in de agribusiness toegang hebben tot kennis die ze nog beter maakt in hun dagelijks werk. Contact opnemen met Ton kan via tvanschie@roodbont.nl of + 31 6 52718064.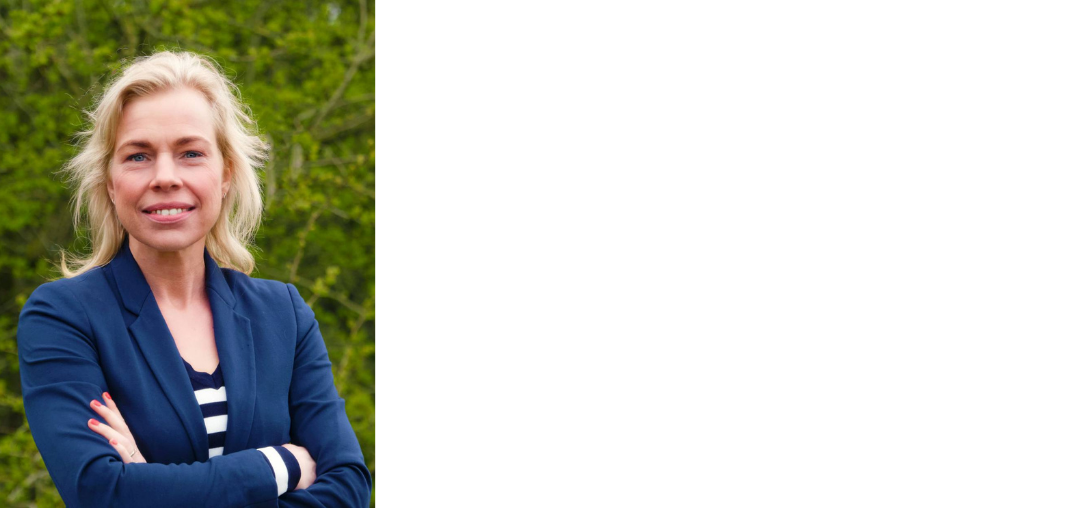 Janneke Janssens (mede-eigenaar, business developer)
Janneke Janssens heeft een geschiedenis van meer dan 20 jaar in de agrarische uitgeverij, met veel ervaring in de varkenshouderij. Als mede-eigenaar van Roodbont Publishers is zij eindverantwoordelijk voor business development, marketing en verkoop. Janneke identificeert nieuwe markten, productvarianten, verkoopkansen, samenwerkingen en projecten. Als dochter van een twee leerkrachten, is ze opgegroeid met het belang van goede educatie voor de ontwikkeling van mensen. Daarom geeft zij binnen Roodbont speciale aandacht aan het ontwikkelen van educatie, online kennisoverdracht en e-learning voor de internationale agribusiness. Heeft u vragen of ziet u kansen voor nieuwe producten of projecten? Neem dan contact met Janneke op via jjanssens@roodbont.nl.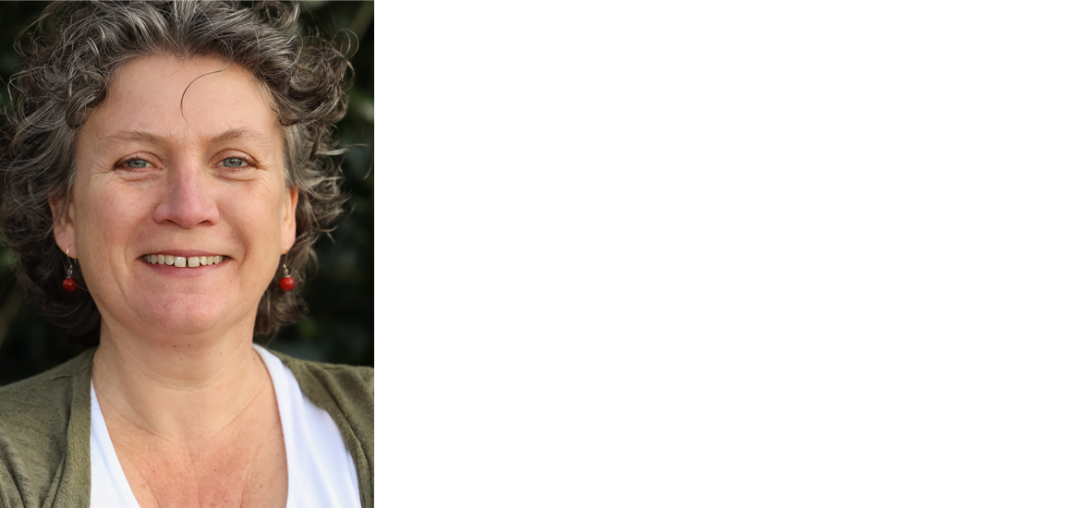 Annemarie Weijland (account manager)
Annemarie Weijland is verantwoordelijk voor de werelwijde verkoop van onze content. Ze heeft jarenlange internationale ervaring in zowel de agrarische sector als de uitgeverij. Daarom kan zij u prima verder helpen als u vragen heeft over het gebruik van onze content ten behoeve van uw klanten, medewerkers of in projecten. Neem contact op met Annemarie via aweijland@roodbont.nl of bel + 31 6 29299094.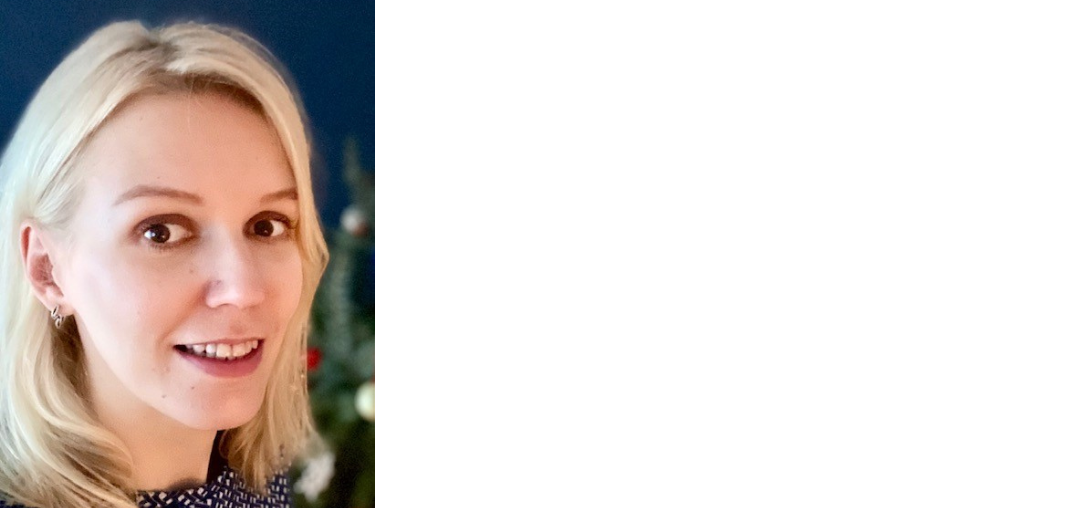 Irina Yalikova (sales support)
Irina Yalikova supports the business development and sales team. She keeps an eye on webshop orders and deliveries and handles customer service. Irina was born in Russia, which is a great advantage when we are doing business with our Russian customers and partners. Her legal backgrond is also very helpful on the contracting side. If you have any questions regarding your online order, please contact Irina: iyalikova@roodbont.nl.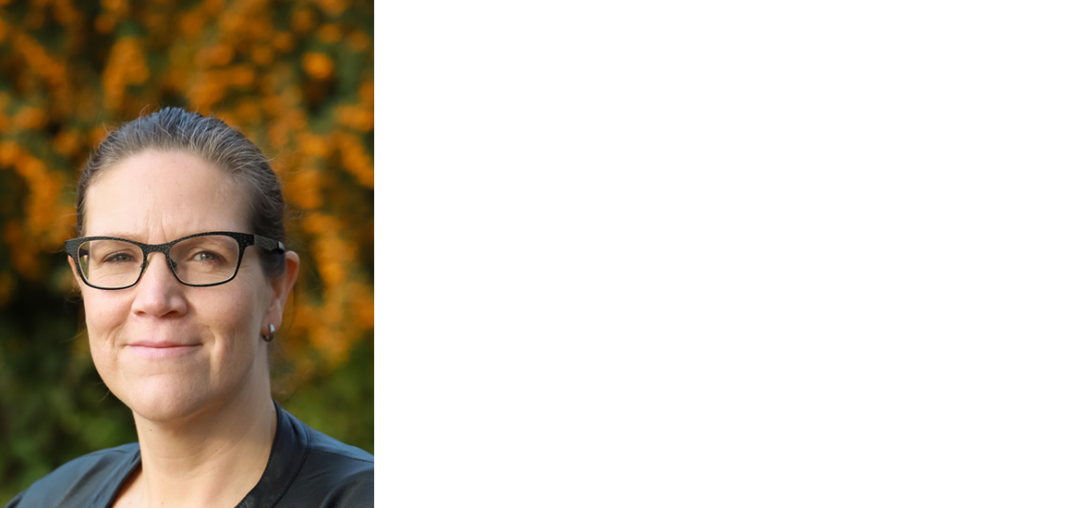 Christel Lubbers (publishing coordinator)
Christel Lubbers is multi-talented when it comes to publishing high-quality content. She has extensive experience in all facets of project coordination. She is tasked with publishing and distributing Signals content at the right time to the right people. Christel coordinates the production process of books and manages the Signals e-learning platform. Please contact Christel at clubbers@roodbont.nl.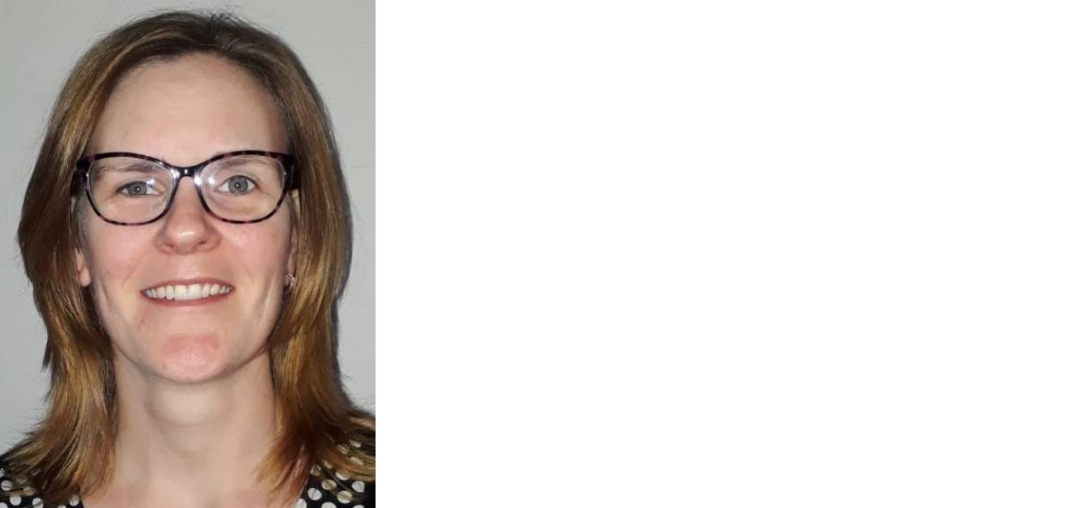 Evelien Groot Wassink (publishing coordinator)
Evelien Groot Wassink has an educational background and is mainly responsible for content coordination of custom e-learning projects for educational institutes and international projects. But she can easily switch to coordinating a book project if nescessary! Besides her work at Roodbont, Evelien runs a dairy farm with her husband. Her practical insights really add value to our dairy projects. Please contact Evelien at egrootwassink@roodbont.nl.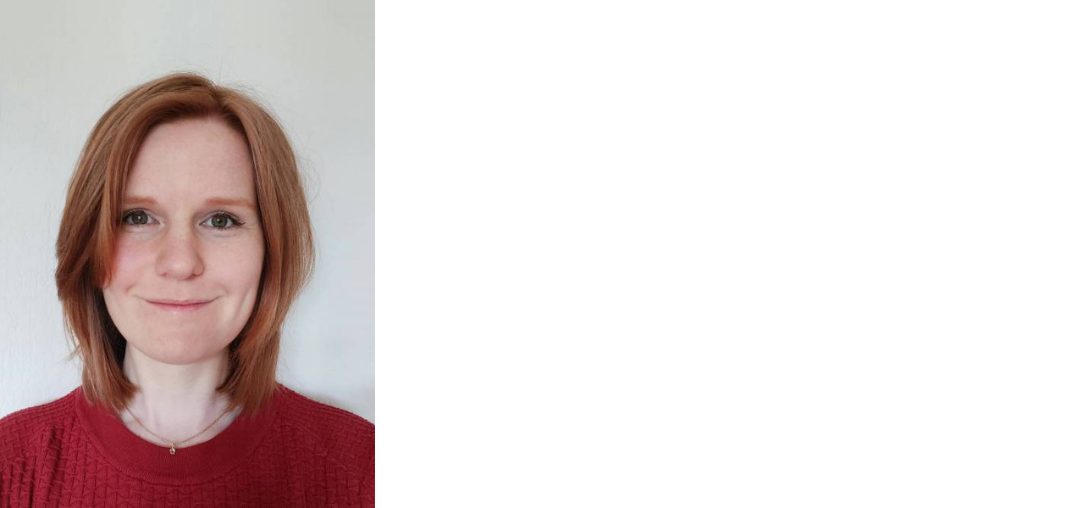 Tess Klifman
Tess Klifman is our Learning & Development specialist. She has great knowledge of ways to educate people and knows how to implement a variety of tools to achieve the best learning goals. Within the team, Tess is responsible for developing our Signals e-learning courses. Besides educational knowledge, she also has skills in applying the right (online) techniques to build and facilitate online learning tools. Contact Tess at tklifman@roodbont.nl.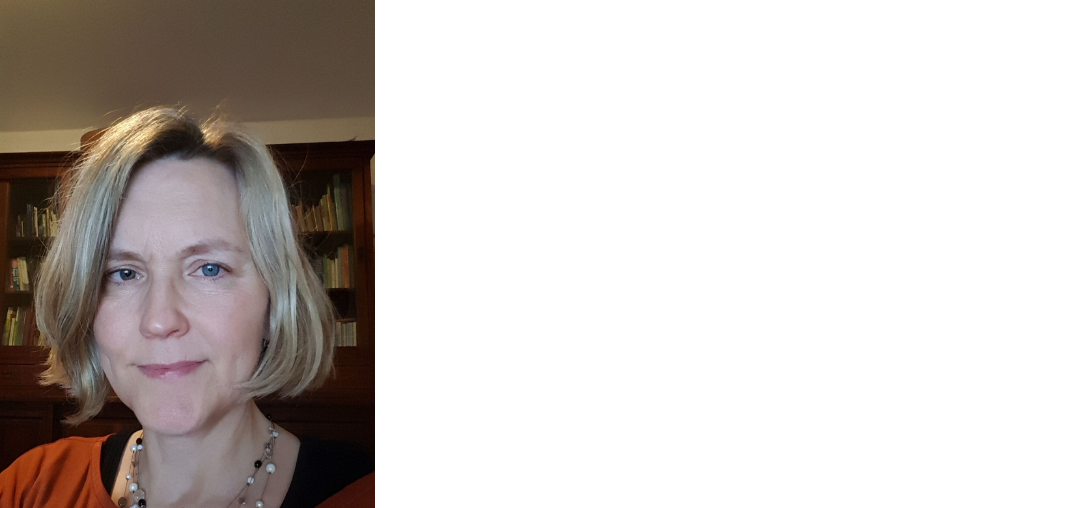 Janet Vrielink (administrator)
Janet Vrielink is our centipede when it comes to all administrative work. And given the fact we operate in more than 50 countries accross the globe, that's a challenging job! Janet is responsible for invoicing, bookkeeping and other financial administration tasks. She's the accurate administrative link between management, production and sales. For any questions regarding your invoice, please contact Janet at jvrielink@roodbont.nl.
Check out our corporate video!