Who we are
We're small team with great enthusiasm. We're proud to introduce you to our dedicated people.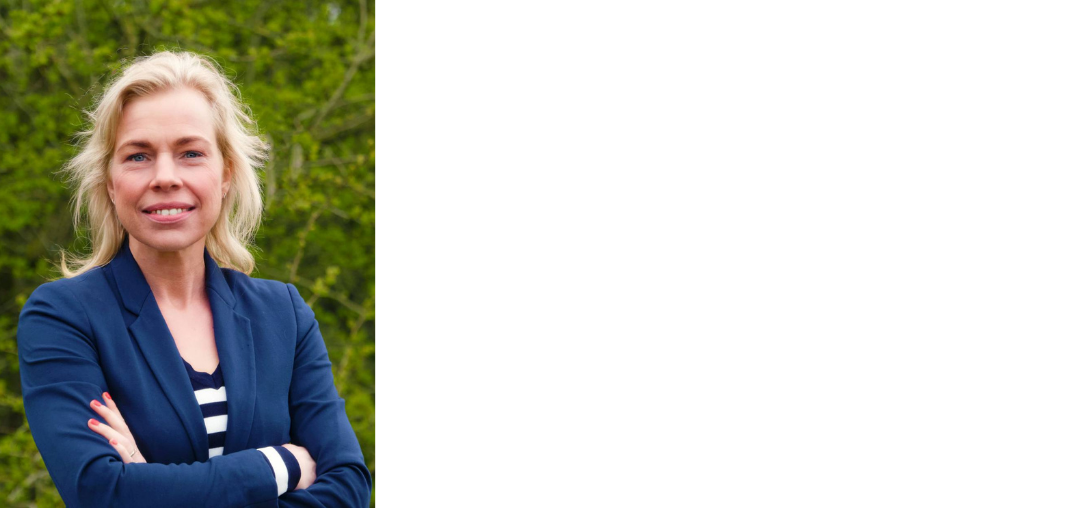 Janneke Janssens (co-owner)
Janneke Janssens is active in the agricultural publishing sector for over 20 years now, with a lot of experience and history in pig farming. As co-owner of Roodbont Publishers since 2019, she has final responsibility for business development, marketing and sales. As a teachers couple's daughter, she was raised with the importance of good education to develop people. That's why she gives special attention to the development of (online) knowledge transfer and (online) learning opportunities within global agriculture. If you have any questions, tips or opportunities for cooperation, please contact Janneke at jjanssens@roodbont.nl.
Marc Kuypers (co-owner)
Marc Kuypers is an experienced entrepreneur who has worked in many different industries and has owned several companies. He joined Roodbont as a strategic consultant in 2018. Since December 2022, Marc is co-owner of Roodbont Publishers. He has no background in agriculture, which leads to refresing ways to develop and execute the company strategy. Marc is responsibly for finance and economics and together with Janneke for strategic development.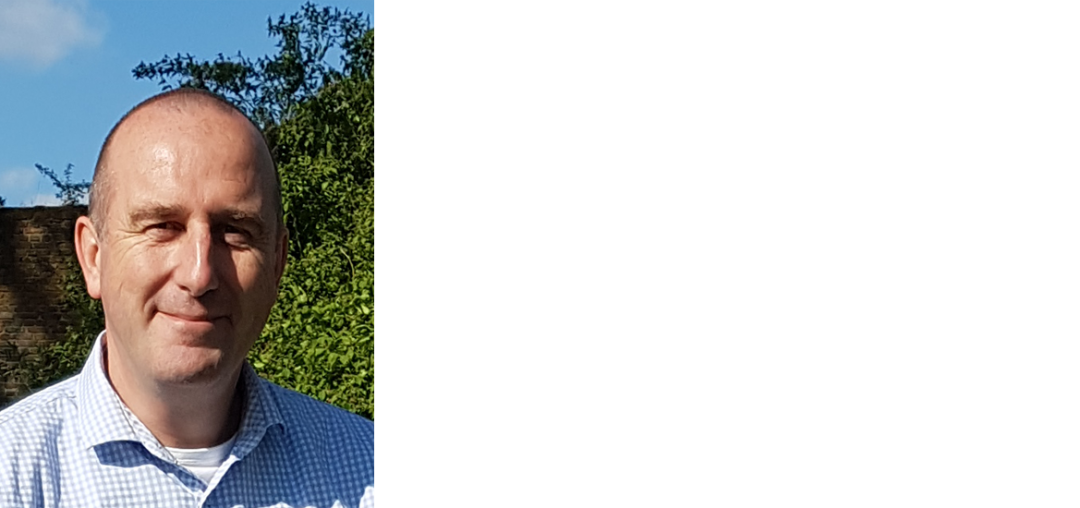 Ton van Schie (content creator)
Ton van Schie grew up on a dairy farm and studied animal science at Wageningen University. After his studies, he worked in agricultural education and as an agricultural journalist. He had the ideal background to start working at Roodbont Publishers B.V. in 1999. He is mainly responsible for content production. He is the hub in the network of authors, reviewers, illustrators, graphic designers, and translators with only one goal: to make agricultural knowledge accessible to a large audience. You can contact Ton via tvanschie@roodbont.nl.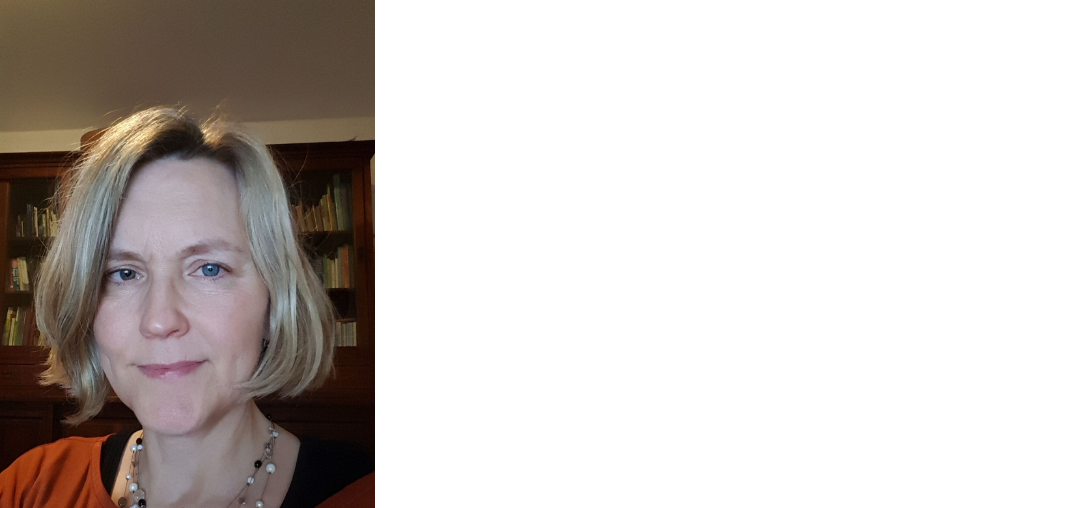 Janet Vrielink (administrator)
Janet Vrielink is our centipede when it comes to all administrative work. And given the fact we operate in more than 50 countries accross the globe, that's a challenging job! Janet is responsible for invoicing, bookkeeping and other financial administration tasks. She's the accurate administrative link between management, production and sales. For any questions regarding your invoice, please contact Janet at jvrielink@roodbont.nl.
Check out our corporate video!