(Online) books
Printed or online: our books are being used by over 2 million agricultural professionals worldwide. Practical reference guides, available in over 50 countries, in more than 40 languages.
Check out our books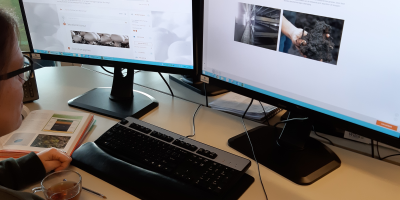 E-learning and training
Take your practical knowledge transfer to the next level with our e-learning and training options. Based on our Signals content or customised to your needs. Add live training for the best results!
Discover e-learning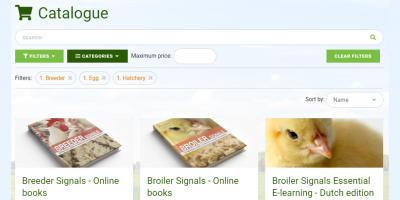 e-Library subscription
Always have access to our online products? Subscribe to our online library. Choose your focus area or access all products. All our online books and e-learnings in all available languages, at a fixed price per user per year.
See subscriptions
Our mission: access to validated practical intelligence. Anywhere, anytime!